St. Thomas Aquinas Church
Corner of 17th St and Morris St
Phila., PA
Pictures taken during the Easter Vigil, 2011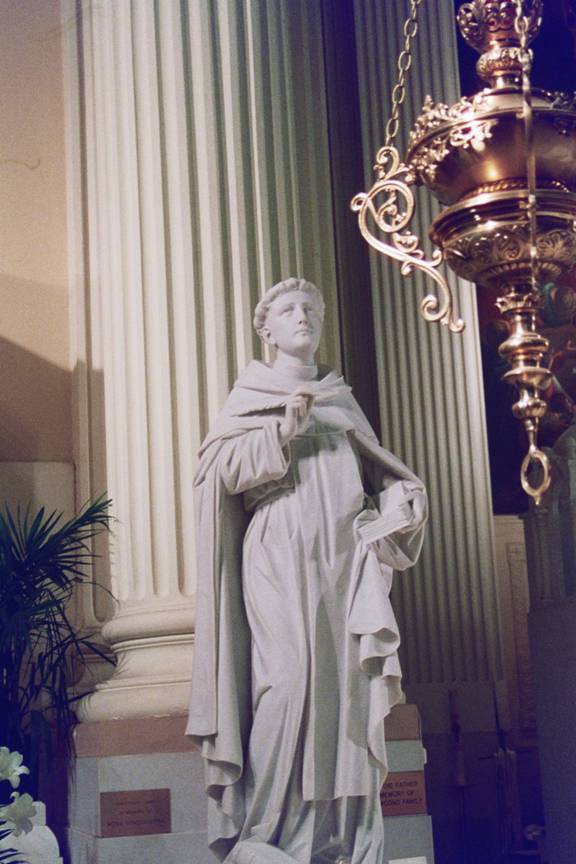 Figure 1: St Thomas Aquinas - Angelic Doctor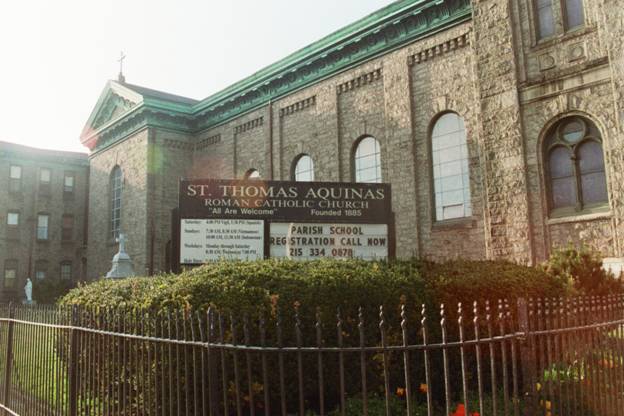 Figure 2: View of Sign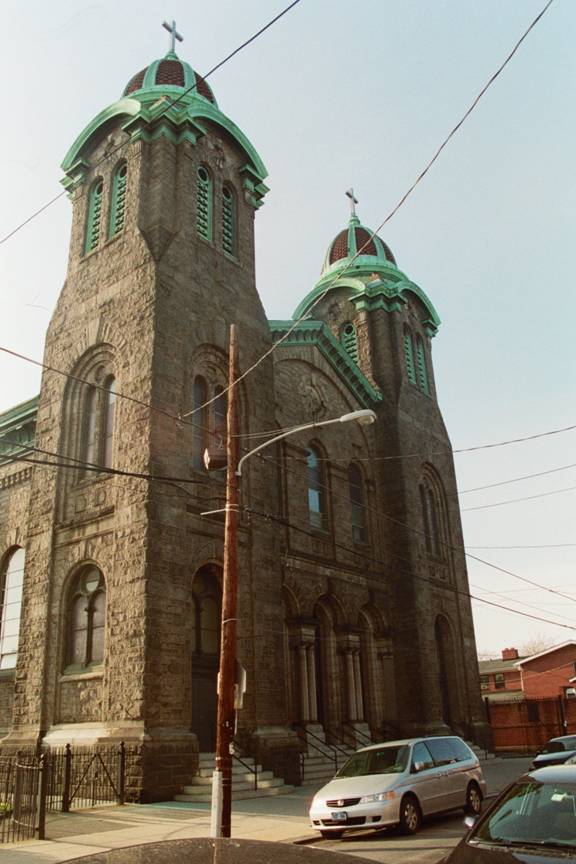 Figure 3: 3/4 View of Fašade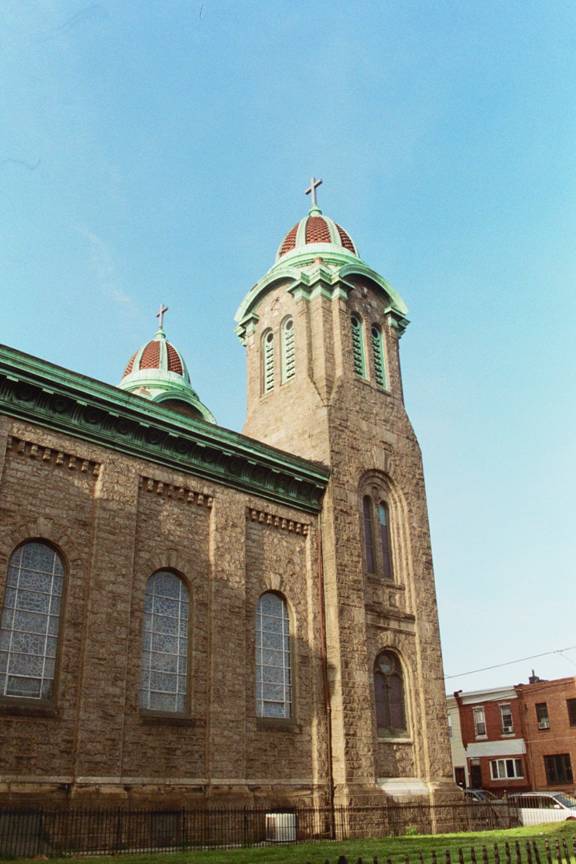 Figure 4: Steeples Backlit by Setting Sun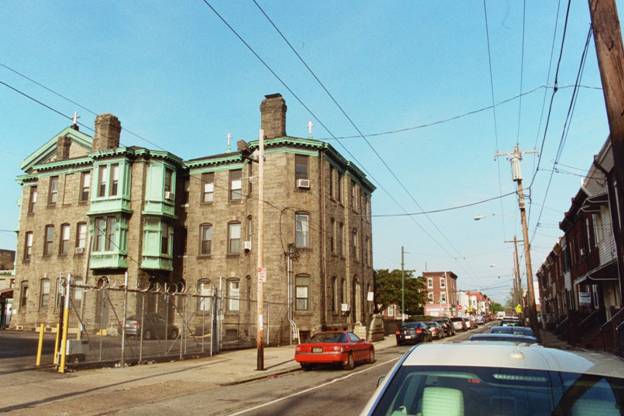 Figure 5: Rectory from across Morris St.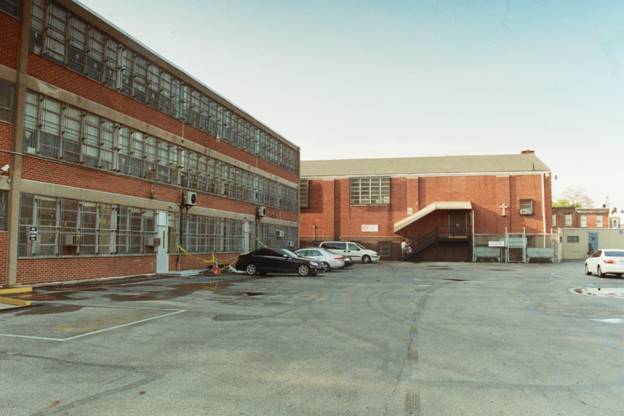 Figure 6: School Building and Parking Lot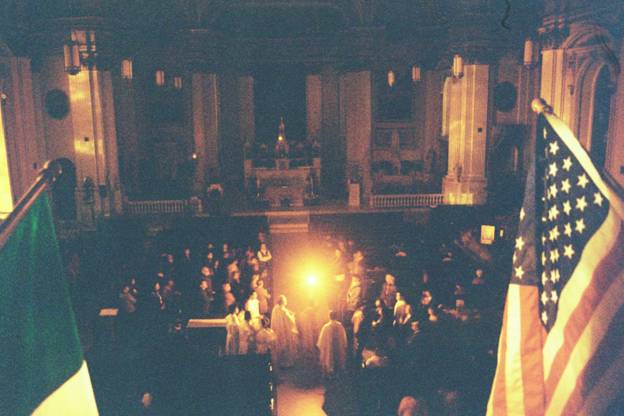 Figure 7: Light of Christ ... Thanks be to God
Only the paschal candle is lit, otherwise the church is completely dark. Other lighting in the church comes from illumination infiltrating from outside the building through the stained glass windows.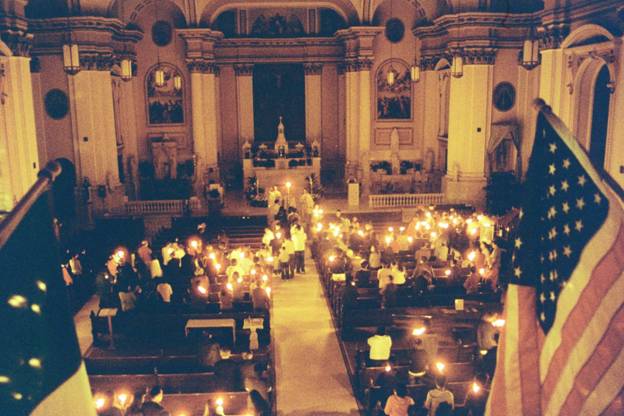 Figure 8: Exultet
The church is illuminated only by the candles held by the congregants; otherwise all the lights are off. Fr Herb Sperger is standing to the left of the Paschal Candle facing the congregation, chanting the Exultet. Others standing in the main aisle are the baptismal candidates who processed into the church.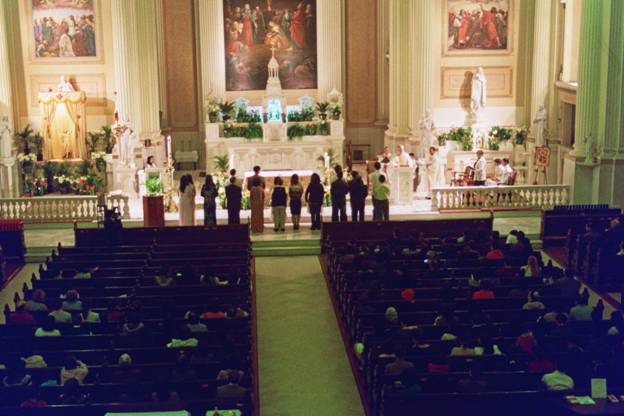 Figure 9: Presentation of Baptismal Candidates
St Thomas is an old fashioned ornately decorated Romanesque church which is very beautiful as you can see when the lights are on.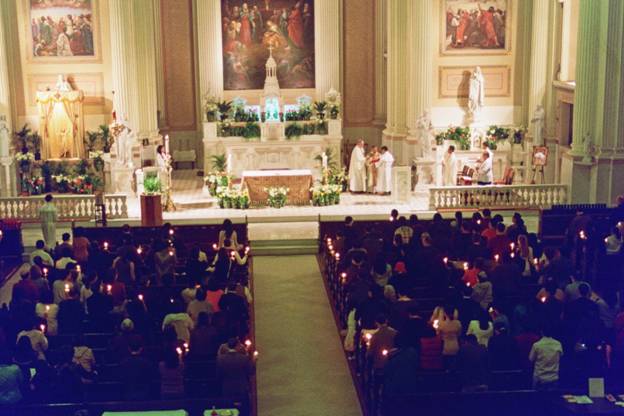 Figure 10: Renewal of Baptismal Vows by Congregation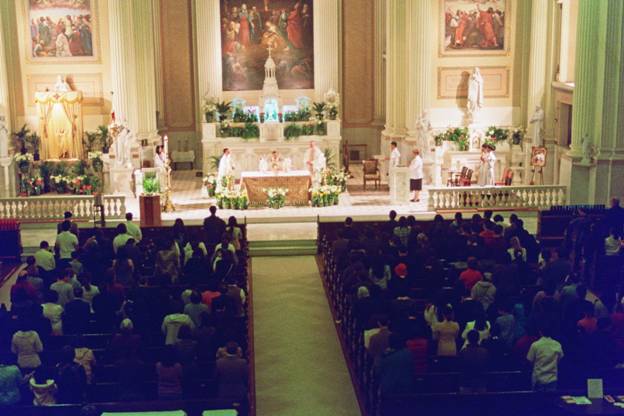 Figure 11: Preface, just before the Sanctus
The vigil mass was concelebrated. On the left is Fr. Franciscus a Carmelite in charge of the Indonesian ministry, in the center is Fr. Joseph the celebrant who is in charge of the Vietnamese ministry and on the right is Fr Herb Sperger, the pastor.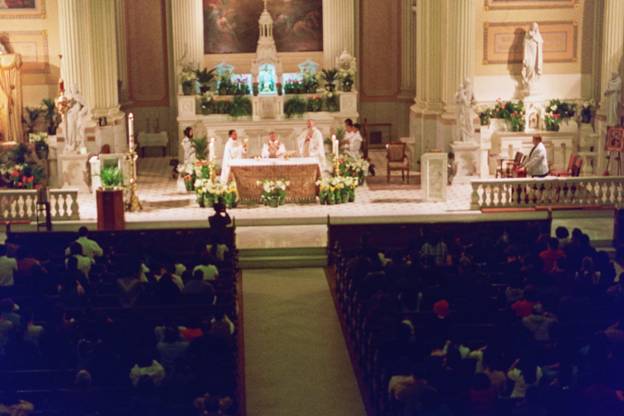 Figure 12: Through Him, with Him and in Him ....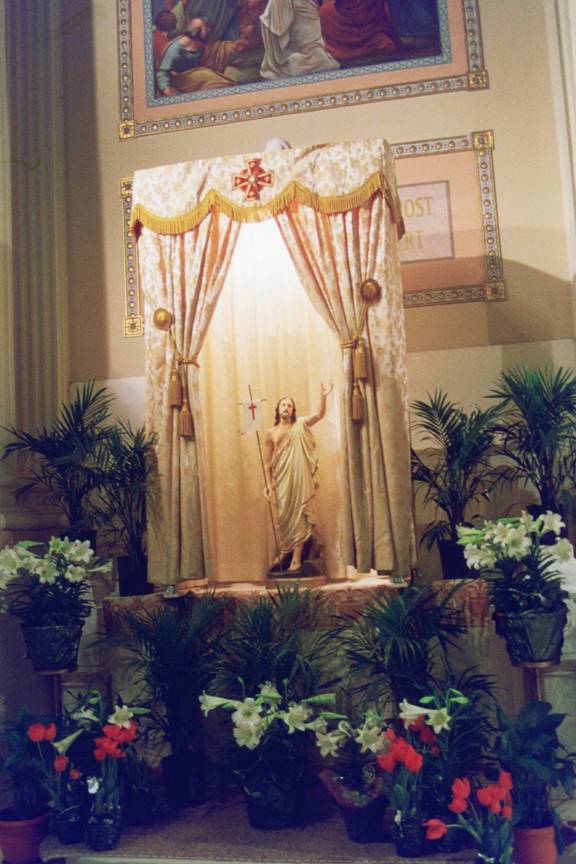 Figure 13: Risen Christ
The Organ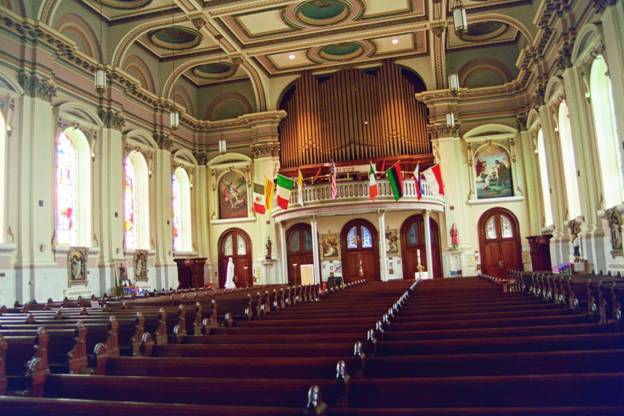 Figure 14: View of Organ Fašade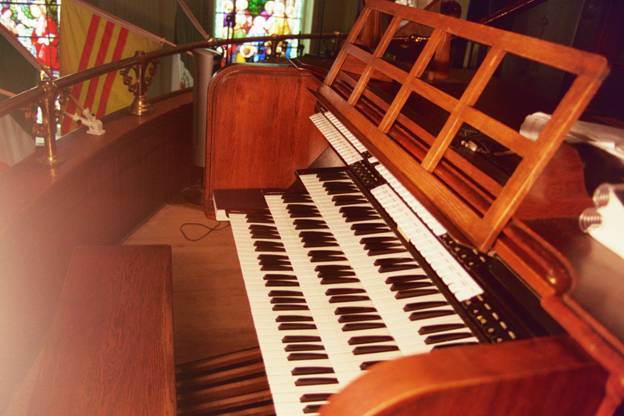 Figure 15: Console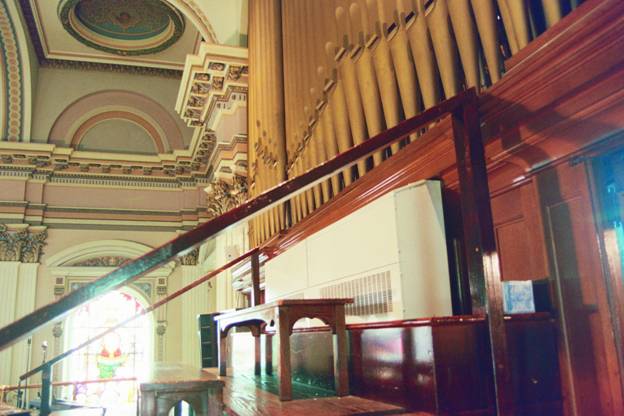 Figure 16: Choir Bleachers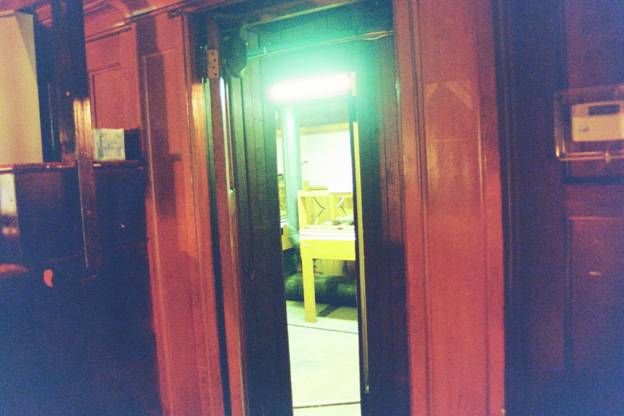 Figure 17: View into Reservoir Room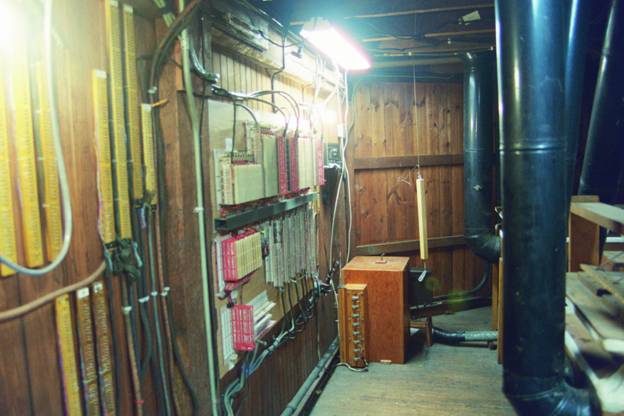 Figure 18: The secret works!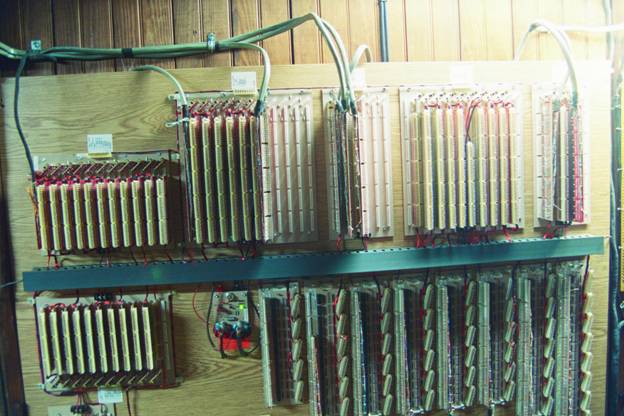 Figure 19: The electronic control center - Peterson Relay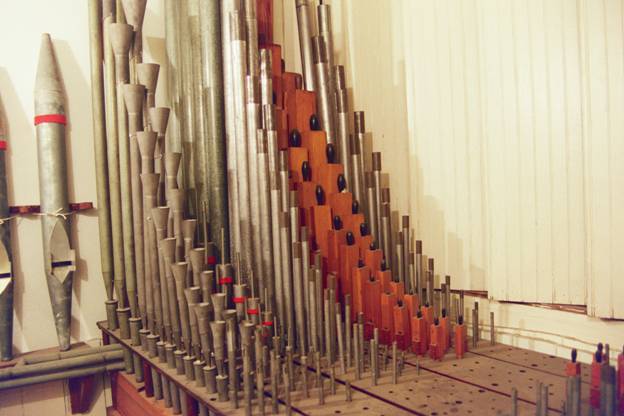 Figure 20: A portion of the pipework for the lowest keyboard, the Choir Manual
Figure 21: A portion of the Pedal pipework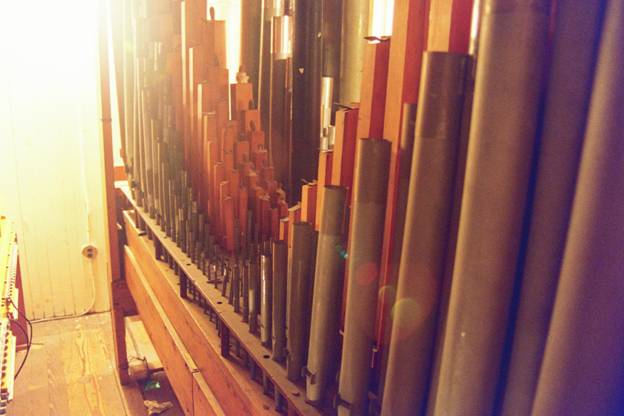 Figure 22: A portion of the Great Organ pipework (Center Keyboard)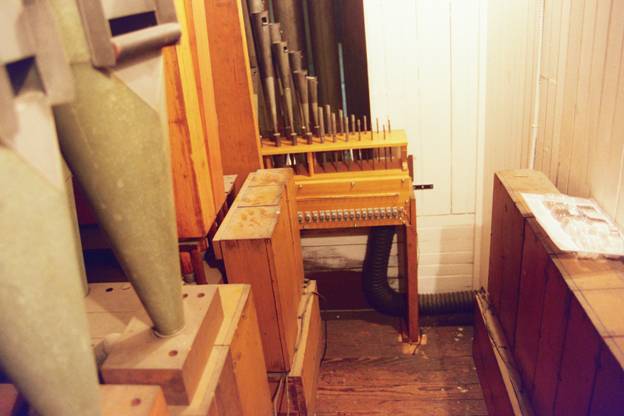 Figure 23: View toward back of facade with the 'bombarde' windchest peeking out from left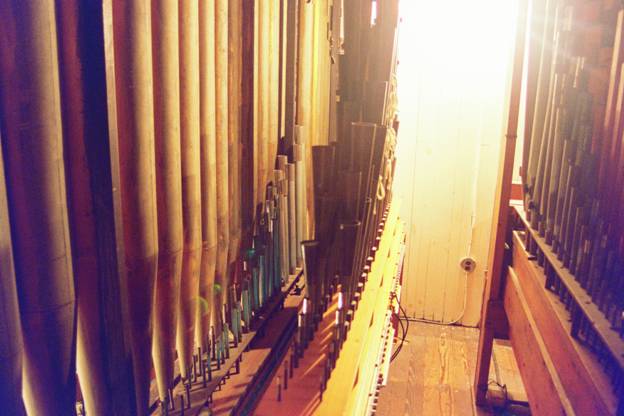 Figure 24: Back of facade pipework, the Montre stop just behind, and the ultra-loud Bombarde stop in center, Great on right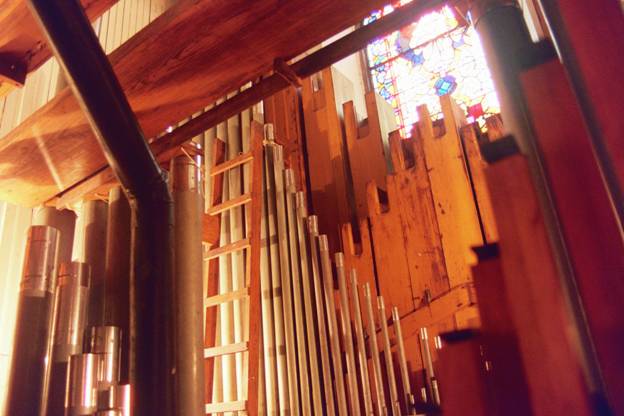 Figure 25: Looking over the Great organ pipes directly at the Pedal pipes, Violone in front, Double Open behind against the window.